ARGH! Less than a week and I will be moving to Monterey Bay! I'm super excited, however packing and packing related activities have caused quite a rift in my life.
But that stuff is boring. Here are some pictures.

First up are the cacti blooming underneath my bedroom window!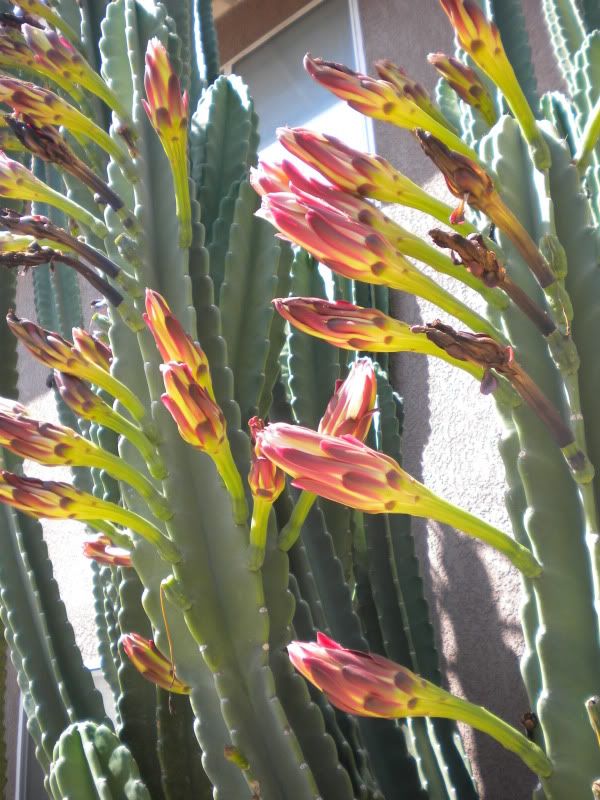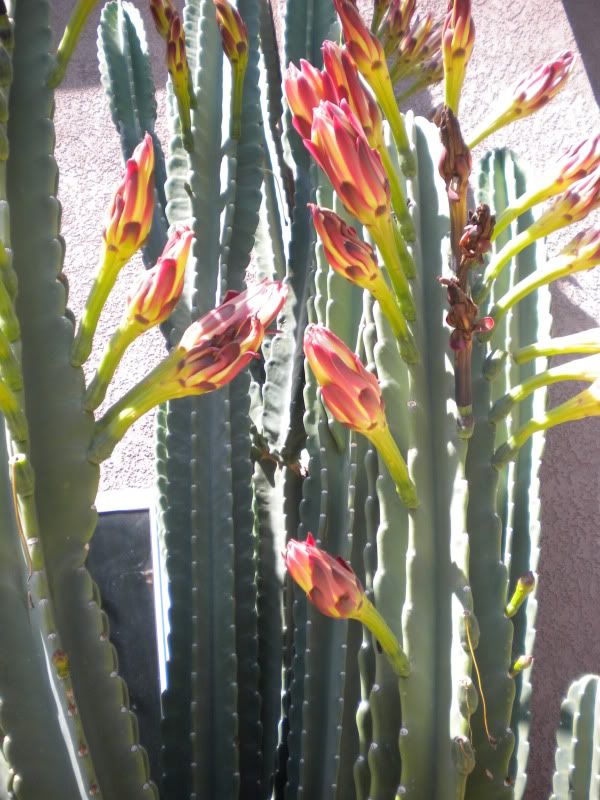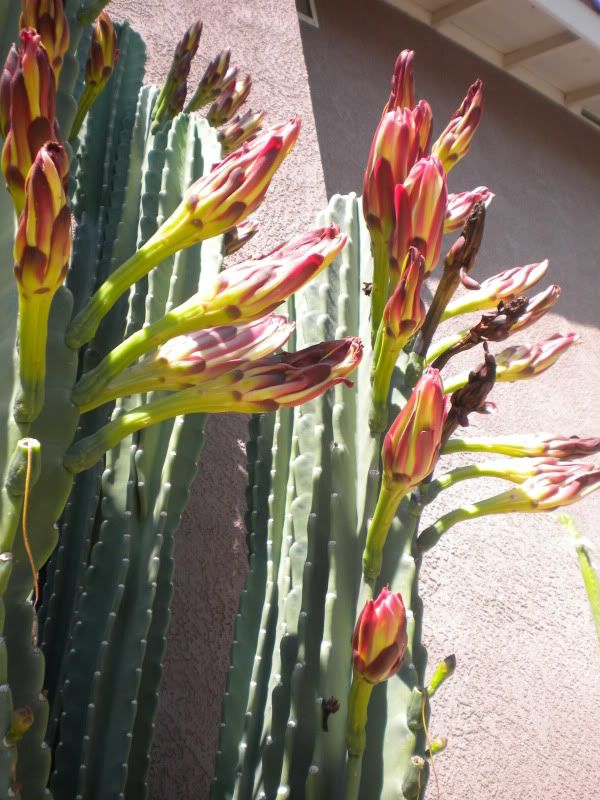 There is this plot of land that has animals on it. Usually GB and I only see them at night. We try to sneak up on the zebra, but their instincts are well tuned and we never get to see them close up. There is also this elk thing we saw one night. He's kind of mythical creature seeing how we only saw him once...in the dark. One morning, GB and I were on a bike ride at 6am. Everytime we ride past this place, we spend at least 15 minutes there.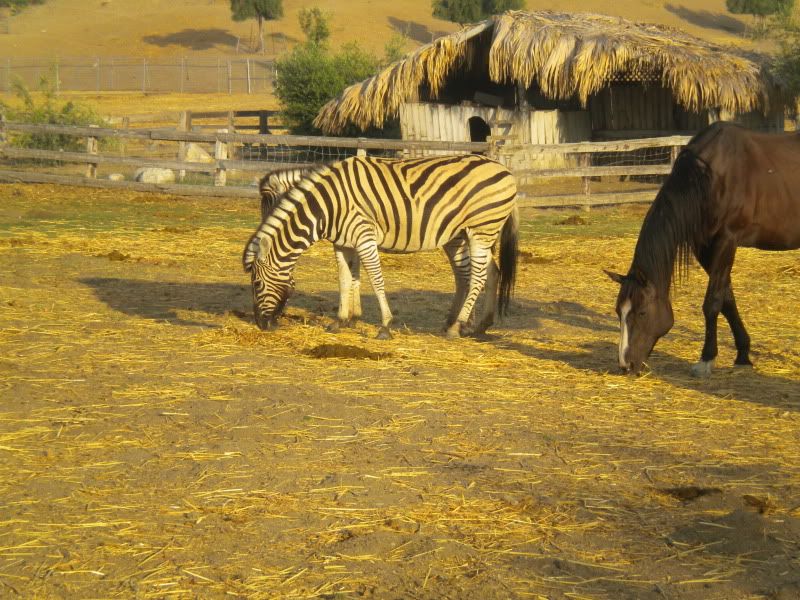 Zebra!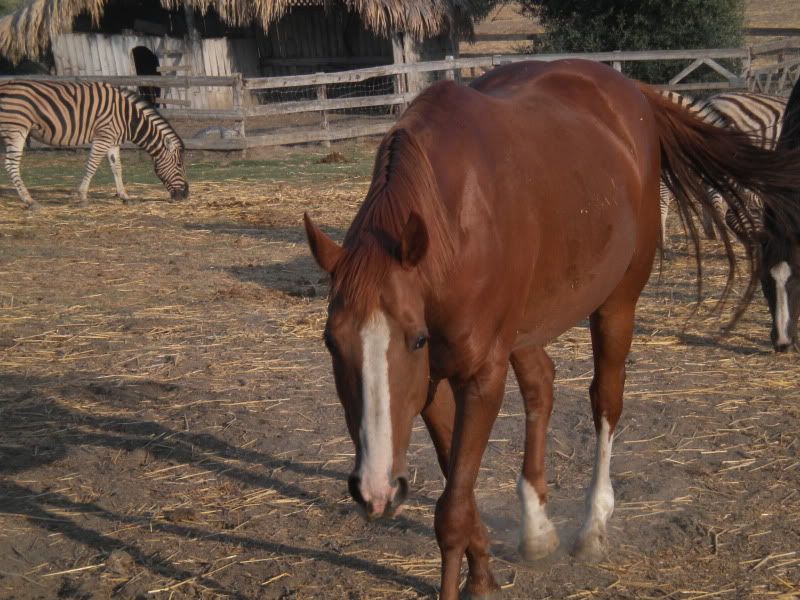 This guy was super friendly.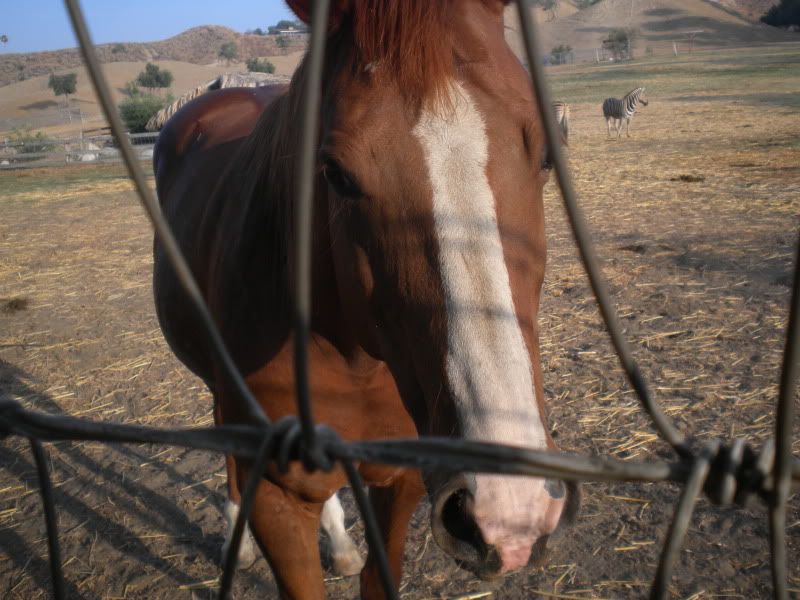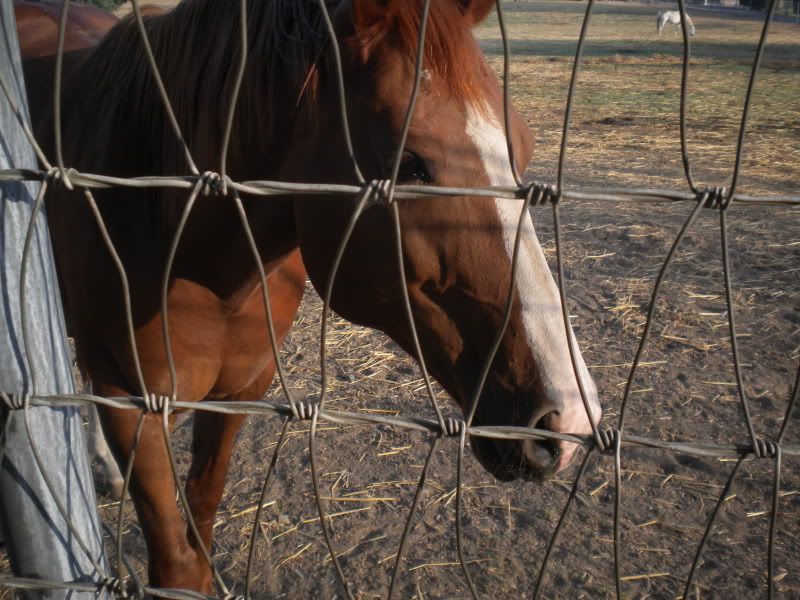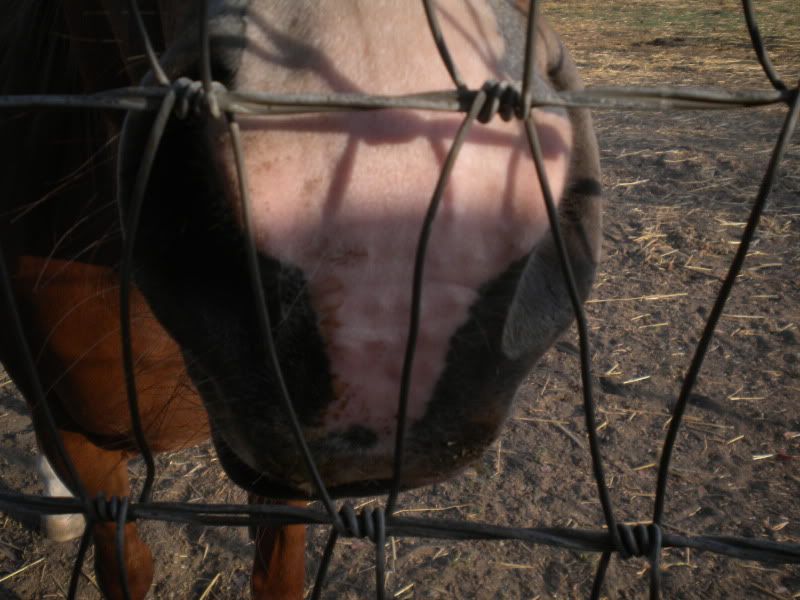 Look how close he came to us :D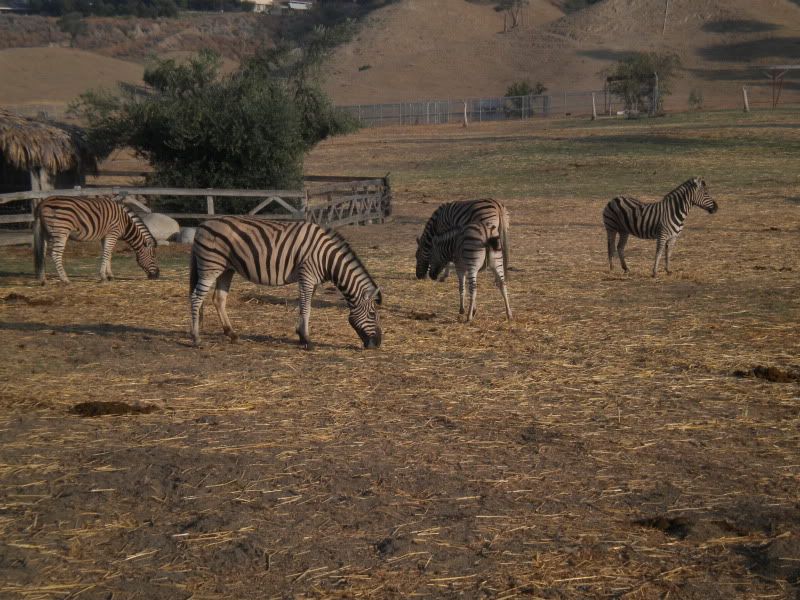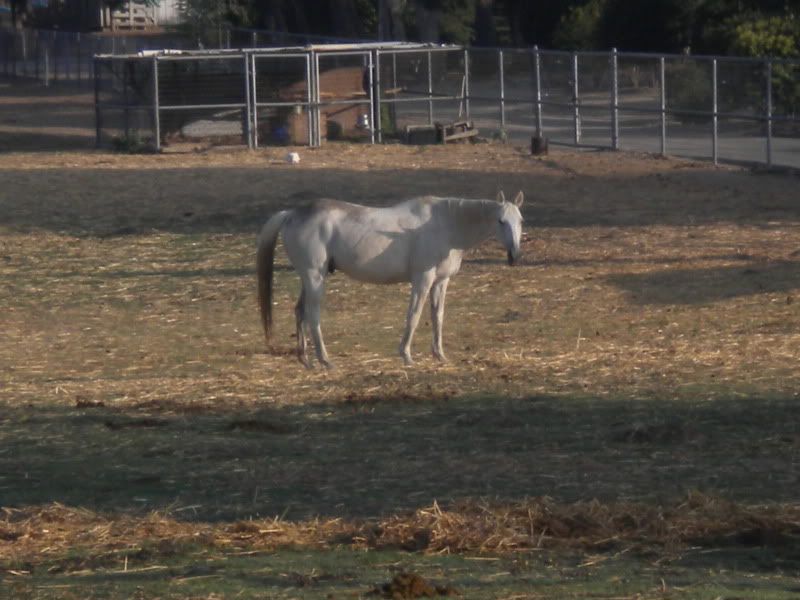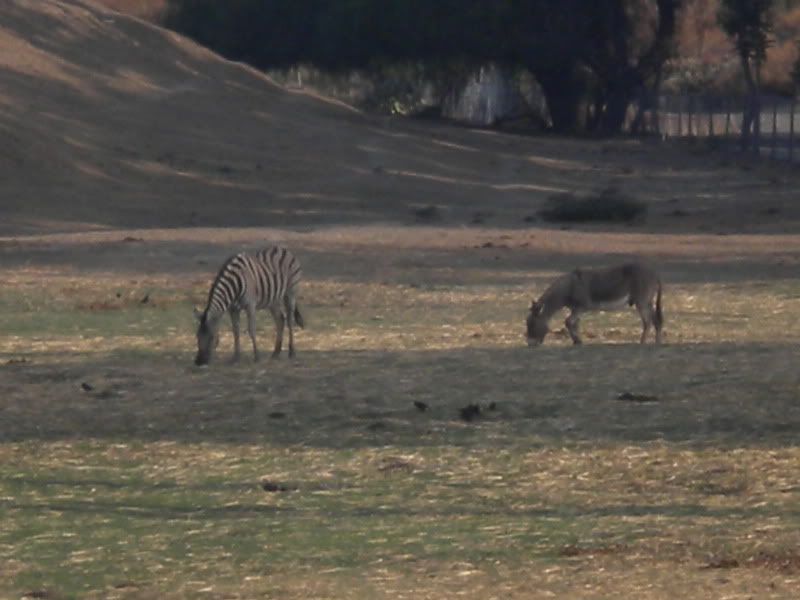 I see you, donkey.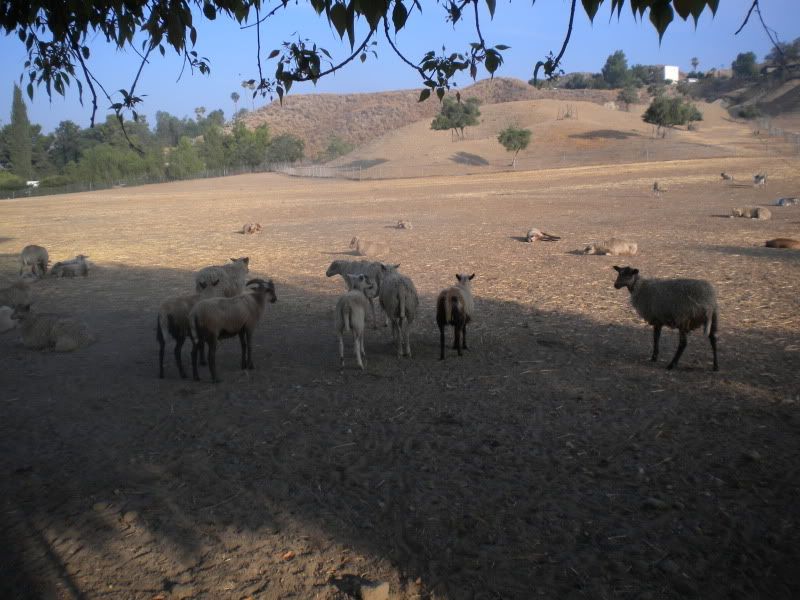 Since I'm packing, I thought it might be able time to go through the garage. I made a post on FREEcycle and put together a "Really, Really, Free Market". No one showed up! I was pretty bummed because I really wanted all this stuff to go where it need to, but it didn't. It all was donated to the charity shop early today.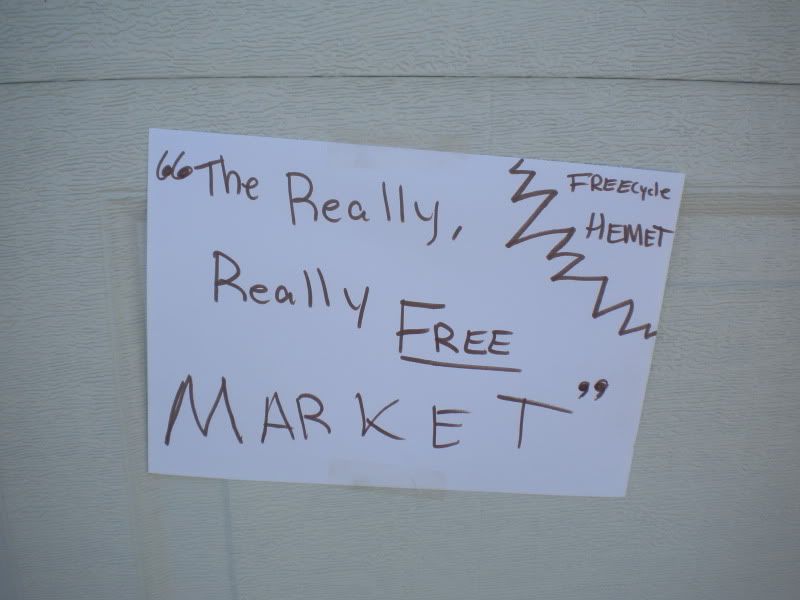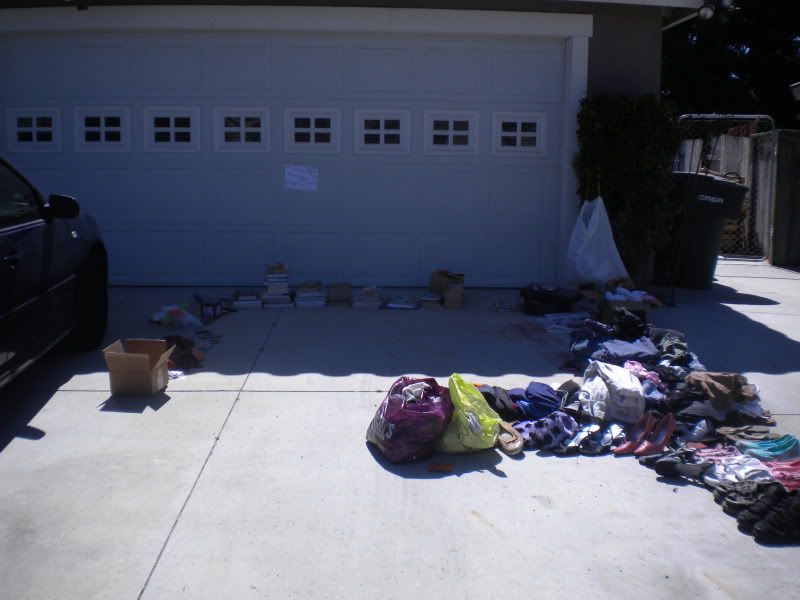 So organized!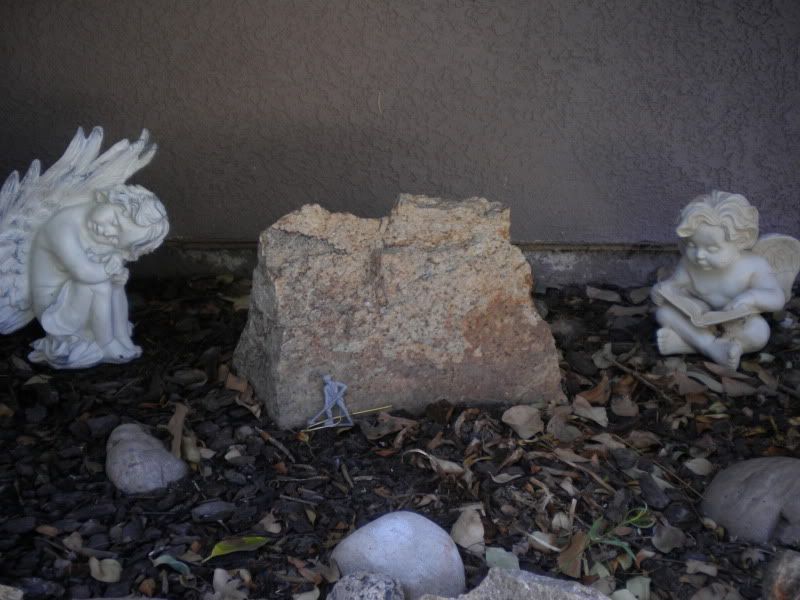 I found these in a box. I put them in an opening on the path to leads to my door. No one suspects a thing...




Now onto the best part....the swapping! I was a little late on a few swaps, but hopefully my partners understand.


This is my self portrait. I started this in early July. It doesn't look a thing that how I started! I went through a moment of where I had no idea on what to do with it. GB helped me cut the frame down about 4-6 inches. I think it turned out pretty decent.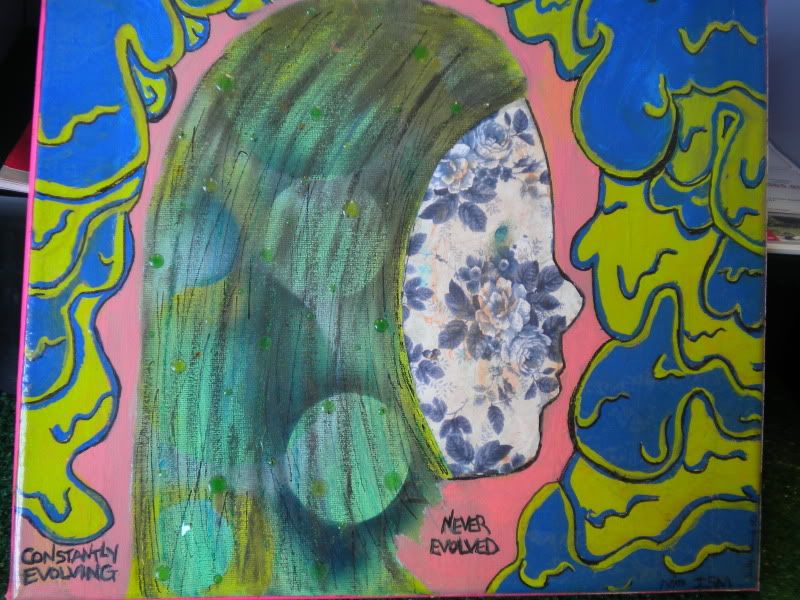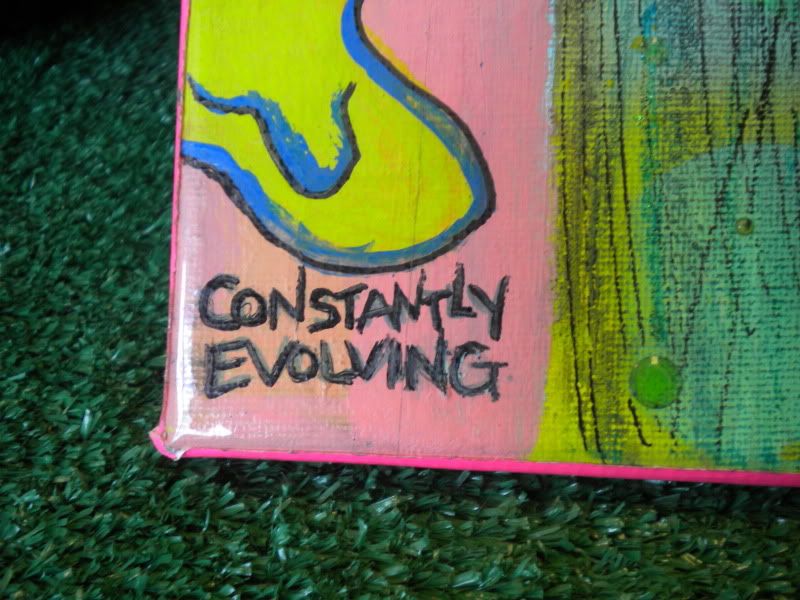 close ups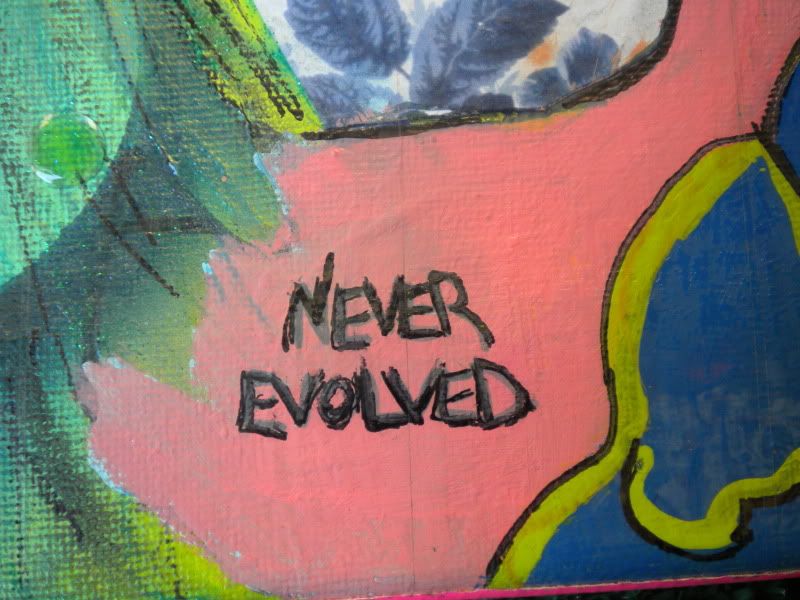 Oh, I hosted a swap awhile back (Alter a Thirft Store Painting). One girl flaked. I've been meaning to find time to finish this angel and I did this weekend.





Original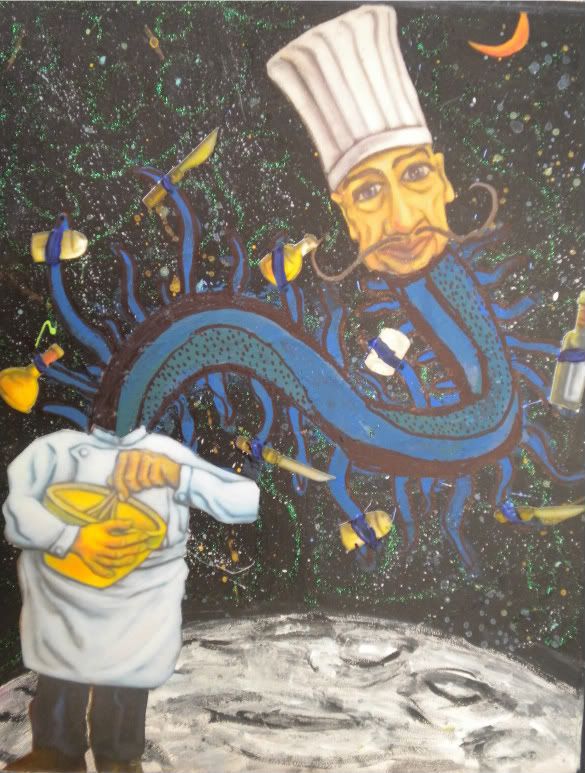 My Alteration. I think it came out really cool!




Oh, last Sunday I went to LadyFEST IE. SO MUCH FUN! The bands were incredible. I loved every second of it. No original pics, unfortunately. I had a blast, though.




So that is everything I've been up to lately. I also made a ATC of my partner, but out of respect of the internet code, I won't post it cause I didn't ask for permission to post her picture or anything. I'm supposed to go camping tomorrow and a show at a bar on Sunday. My days are pretty packed until moving day. I'm so nervous D: